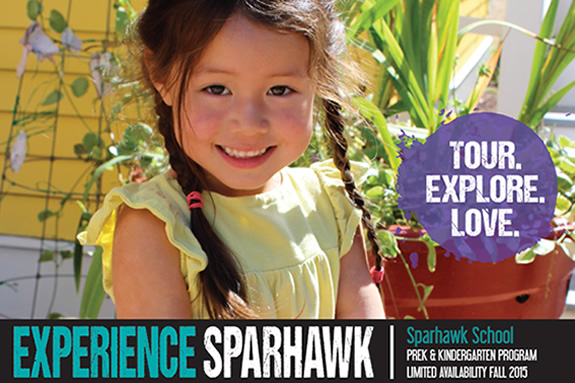 Sparhawk's PreK & Kindergarten programs are designed to build a love & excitement for learning through academically strong experiential programming.  Children age four and five years learn by doing in a resource rich habitat designed especially for early elementary learners. Weekly curriculum includes integrated arts & music programming, math, science, literacy and Mandarin Chinese as their foreign language.
Sparhawk's early elementary program is located on our beautiful Lower School Campus at 259 Elm street in Amesbury, MA, and is housed in it's own brand new building. The learning center includes a pint sized maker space designed to inspire and intrigue littlest learners.
The program is competitively priced, flexible and includes after-care until 5:30 PM.
Call today to learn more. 978.388.5354