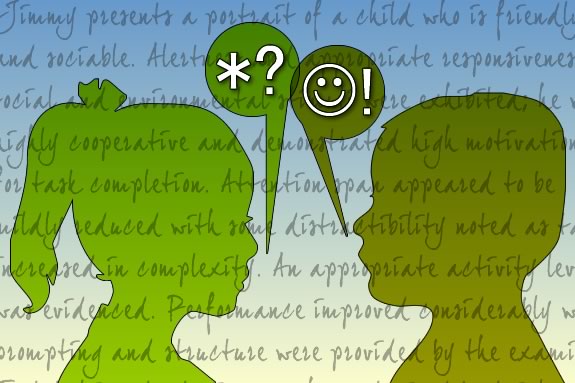 The Speech & Audiology Department at Beverly Hospital will conduct a free Pediatric Speech & Language Screening at Addison Gilbert Hospital in Gloucester and Beverly Hospital in Beverly from March 4 through March 29.  Appointments are required. The screening is available for children ages 18 months to 18 years old.
Speech and language development in children can vary across  children with and without the presence of disorders. Speech  therapy offers a wide variety of services including articulation  (speech) therapy, receptive language (ability to understand language),  expressive language, memory, auditory processing skills, reading/writing,  social skills, and feeding/swallowing skills. Our licensed speech-language  pathologists have experience with a wide variety of patients across the  life span. Early identification and intervention is key!
The speech/language screenings will be 15-20 minutes long to identify if a child is developmentally appropriate in terms of their speech, language or feeding skills.  If your child qualifies for further evaluation, a speech/language pathologist will assist you in scheduling a comprehensive speech/language evaluation.  If your child requires a formal evaluation, a prescription from your pediatrician is required in order for insurance to pay for the examination.
Times available by appointment only.  Please call   978-816-2690 (Beverly Hospital ) and  978-283-4000, ext. 141 (Addison Gilbert Hospital)  to schedule a free screening.