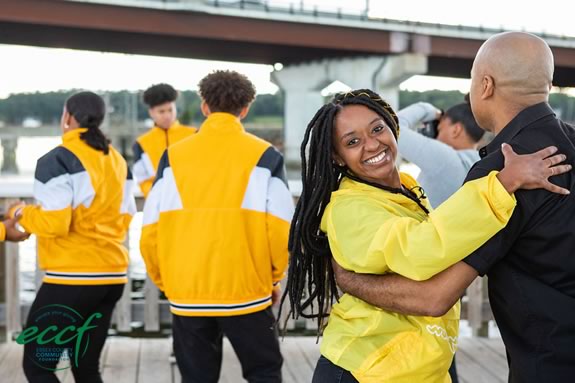 The Essex County Community Foundation (ECCF) manages charitable funds for both donors and nonprofits, awards grants, teaches best practices to nonprofits and their boards and convenes peer groups large and small to provide networking, higher education and economies of scale in Essex County Massachusetts. In their mission of community outreach, they have compiled an extensive list of available scholarships for student on the North Shore and Essex County.
There are a variety of scholarship funds established by donors who are passionate about helping younger generations further their education. Each scholarship fund has a specific purpose and supports students in ways important to the fund's donor. Requirements and eligibility restrictions for each scholarship fund are presented at their 'Apply for a Scholarship' Page. ECCF works with each scholarship selection committee to screen and recommend candidates to the ECCF Board of Trustees for approval of scholarships.
Visit the link below to find out more.