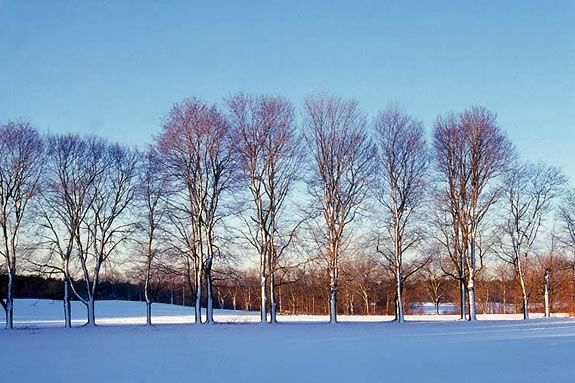 Appleton Farms invites families for a weekend fun all Winter long!  While the weather may be colder, winter is a great time to be at Appleton Farms! Every weekend, the farm will be filled with a number of activities and opportunities to explore the property, socialize in a safe, socially-distant manner, enjoy amazing food, and take in everything the farm has to offer while enjoying time at this very special place.
From 12 to 4pm on Saturdays and Sundays, we'll have fresh baked, homemade food items, right from our farmstead kitchen, including soups, bakery items and pretzels. Other snacks and treats will be available to purchase as well, right at the Old House front porch.
For some active adventures, you can join us for one of our hikes, exploring the "ruins" of Appleton Farms, journeying through the idyllic Great Pasutre, or hiking across the property to all four of our fascinating pinnacles, monuments to Appleton family members.
We'll also have Fire Pit Picnics every weekend, providing a cozy opportunity to gather around a fire on our beautiful farm and enjoy time with family and/or friends while you make s'mores and make memories.
Finally, when the weekends get snow-covered, Appleton Farms is the perfect location for cross-country skiing and snow shoeing, and we will have snow shoes for visitors to rent. Spend a day exploring the snow-covered meadows, pastures and trails, by ski or snow shoe, then come by the Old House for a cozy fire pit and some fantastic food.
Tickets for hikes, walks, guided tours and fire pits must be purchased separately.
All visitors will be required to follow Covid-19 guidelines, including wearing face coverings, maintaining social distance, and not visiting the property if you are experiencing symptoms.
Parking fee at Appleton Farms is $5 on weekdays and $10 on weekends for nonmembers. Trustees members always park for free
When:
Weekends through Winter, 12-4pm
Prices:
$10 Parking Fee for non-members