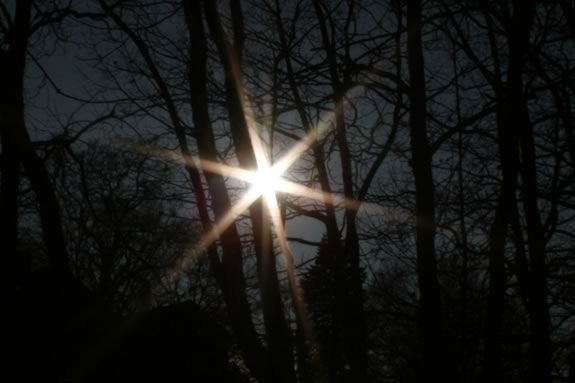 As the sun begins to set, join us for a stroll into the woodland trails of Halibut Point State Park on this darkest day of the year.  We will wonder about changes happening, what animals are doing for winter, and we will share tales centuries old cultural traditions.  Celebrate the seasonal changes as we warm up by the fire with S'mores! For all ages. Heavy rain cancels. 
Programs are free and open to the public. 
Reasonable accommodations upon request. 
Wear warm layers/windbreaker, and study, warm footwear. 
Children must be accompanied by an adult. 
Heavy rain cancels.
When:
Saturday, December 21, 2019 4-6pm
Prices:
FREE (Note: there is a minimal parking fee)