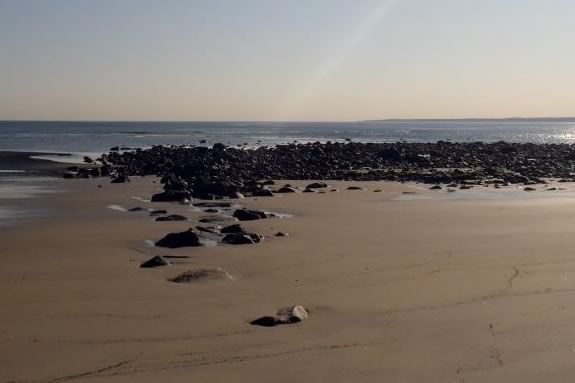 Join the Interpreter too explore the tide pools at SSandy Point! We will be looking at ddifferent organisms that inhhabit the pools such as crabs, sand dollars, starfish, periwwinkles, and many more! Meet at the first parking lot near thee beach entrance. Children must be accompanied by an adult. Parking at Sandy Pooint is limited. All prograams are free and open to the public, and are being run as drop-in programs. Coantact Taylor Beaton for more information at 617.372.6730.
Meet in the second parking lot.
Children of all ages are welcome but those under 12 must be accompanied by an adult.
Running Time: 1 – 1½ hours.
Please call before heading out to the program location. (617) 372-6730
Parking is limited.