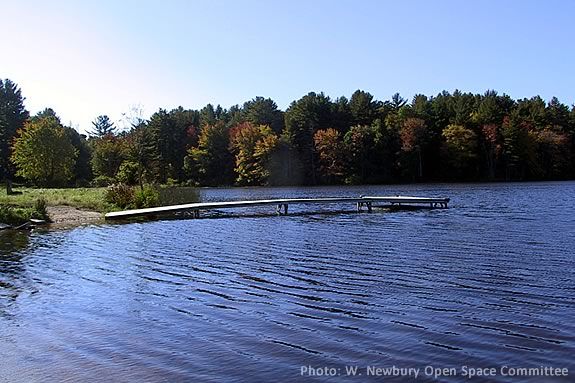 In every kind of weather, our favorite thing is to head outdoors to our spectacular local habitats to see what's new! We love to find things; think about colors, shapes and patterns; and wonder why this place is a special home to wildlife. Each nature exploration will focus on the importance of a sense of place. Local and migrating birds, other wildlife, collecting techniques, and environmental awareness will be presented in a fun, energetic format that adults and children alike will enjoy.
Suitable for kids aged 3-6
Please dresss for the weather
Wear Waterproof Footwear
Location
Meet at parking lot at Mill Pond & Pipestave Hill.
When:
Thursday, August 11, 2016 2-3:30pm
Prices:
Members: Adult: $6; Kids: $5
Non-Members: Adult: $8; Kids: $7