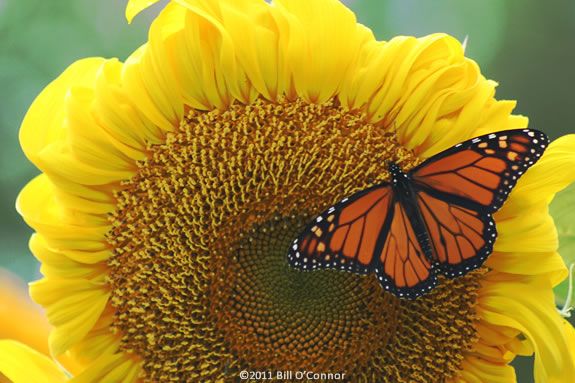 You spent the summer watching them flit about your gardens, now it's time to wish them well on their trip down to Mexico – it's the Monarch Migration Celebration at Stevens-Coolidge Place! This celebration will kick off with a children's pollinator parade around the property (costumes encouraged!) bringing all visitors to an afternoon of demos, crafts & stories, seed bomb making and gardening tips to bring these orange friends to your yard in the spring.
Butterfly release at 2:30pm
At 10:30am there will be a lecture by author, landscape designer and photographer Kim Smith. Smith specializes in creating butterfly and habitat gardens utilizing primarily North American wildflowers, native trees, shrubs, and vines. She most recently created a documentary titled Beauty on the Wing: Life Story of the Monarch Butterfly,
Please help us plan for the day. Pre-Registration is encouraged.
When:
Saturday, October 5, 2019 10am-3pm
Prices:
TTOR Members: Adult: $3; Child: $5; Family: $15
Nonmembers: Adult: $6; Child: $10; Family: $25