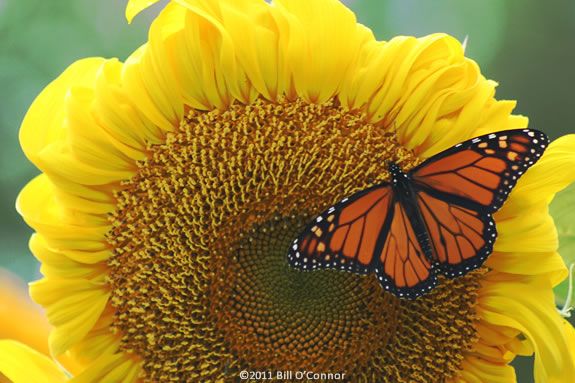 All kinds of bugs live in our backyards, including butterflies! At this family fly-by kids will learn about butterflies' and bugs' lives, their births, their diets and their survival skills.  Join us at Joppa Flats Education Center for a magnified look into their bug sized world!
Connecting with nature starts with developing a good sense of place, and a great place to start is in the backyard and salt marsh of Joppa Flats Education Center. Drop in to take an outdoor inventory of every living thing from praying mantis to pearl crescents! Each full-day family event offers a variety of plants and animals from local habitats and encourages participants to learn more about biodiveristy, conservation, and the joy of discovering nature in a safe and guided environment.
Special guests could include live insects and butterflies, pond life, beach creatures, and inhabitants of the salt marsh. Half-hour family presentations are at 11:00 am and 1:00 pm. A complete schedule of activities will be posted on our website a few weeks prior to each event.
Registration not required.
Suitable for children ages 2 - 12 yrs
Children must be accompanied by an adult.
Themes are subject to change.
Please dress for the weather since some activities may take place outdoors.
When:
Sunday, July 27, 2014 10-3 pm
Prices:
Adults: Free
Member Children: $4
Non-Member Children: $7