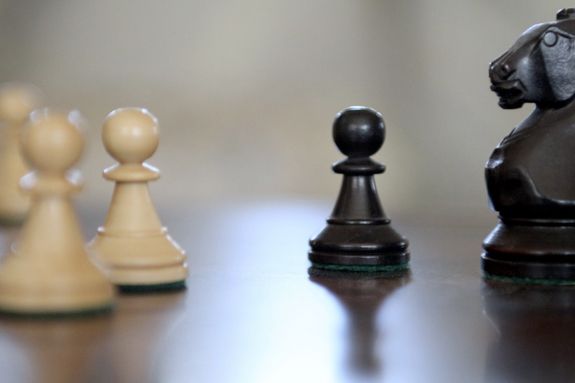 Learn chess from a master! From learning the movement of each piece to tactics and strategy, this program will give beginners and experienced players a new appreciation and love of the game. Senior chess master Mikhail Perelsteyn will be teaching on Monday nights from 6:00 pm – 7:00 pm and 7:00 pm – 8:00 pm for children in second grade and up.The first session is for beginners and the second session is for advanced players. Registration is required
Free and open to the public.
Registration is required.
No prior experience necessary, and players of all skill levels are welcome.
Attend all the sessions or just a few.
Former players welcome.
For grades 1-6. (Ages 7 and up)
In the Children's Room.
When:
Mondays through March 2020 6-8pm
Beginning Players: 6-7pm; Advanced Players: 7-8pm
No Sessions on Monday Holidays