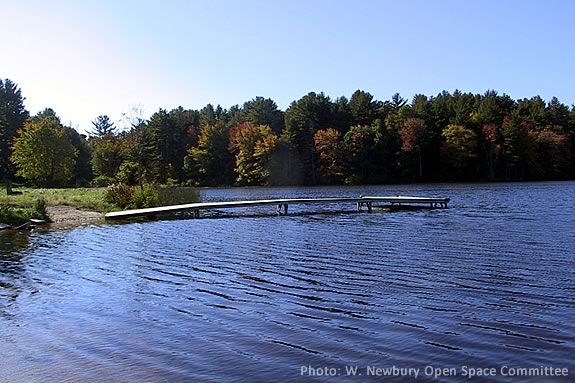 Come to Mill Pond in West Newbury for dipnetting with Mass Audubon Joppa Flats Center during April Vacation Week! It's vacation week, so let's head for the hills and the marsh and the pond! Miss Lisa and Miss Kirsten are ready for an out-of-school adventure, and they have all the field equipment we'll need to go on a mini-trek to explore some of our favorite habitats. At Mill Pond, we'll bring the buckets, scoops, nets, microscopes, and guides to see what freshwater life is springing forth. At Rough Meadows, we'll set fish traps and search for tiny snails and scud, then go on a salt marsh scavenger hunt. All materials are provided, so come on out and meet us for some treks and trails!
Registration not required. Drop in.
Suitable for children ages 3-14 yrs
Children must be accompanied by an adult.
Themes are subject to change.
Waterproof footwear suggested.
Please dress for the weather since some activities may take place outdoors.
When:
Wednesday, April 18, 2019 1-3pm
Prices:
Adults: Free
Audubon Member Children: $5
Non-Member Children: $8
Carload Price: Members: $20; Non-Members: $32