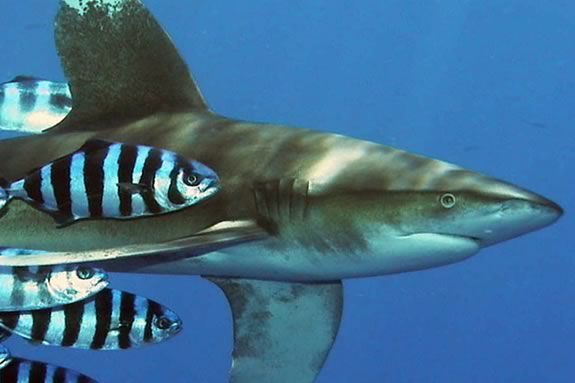 This week's program will focus on strange animal partners in nature like sharks and fish, hermit crabs and anemones and even chipmunks and weasels! We've got great activities planned like "Who's Your Partner?" and "Make a Mad Lib!" and our craft is a take home sea creature photo holder! We've got some live marine life, great videos and lots of science.
This program is open to children in grades 1 through 4, aged 6-8.
Parents are welcome to stay during this program.
Please dress for the weather since we will go outside in all but extreme conditions.

Please bring a nut-free snack for your child to eat during the break.
If you will be dropping off your child, please complete and submit the health form that accompanies your registration confirmation.
When:
Wednesday, February 12, 2014 3:45 - 5:15pm
Prices:
Member Children : $11
Non-Member Children: $15