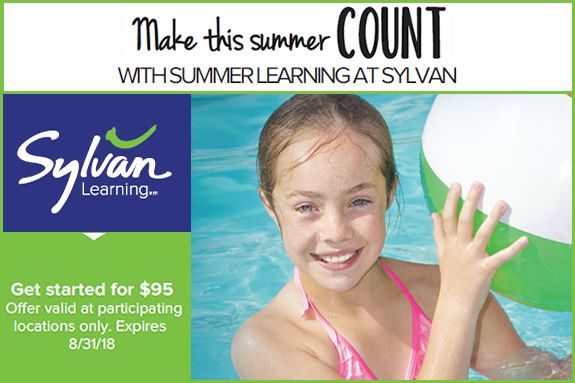 Kids can lose up to 2 1/2 months of learning in the summer. Stay ahead of the curve with Sylvan Learning's summer sessions in Peabody and Swampscott. Sylvan Learning offers sessions in Personalized Tutoring, Academic Coaching, Advancement and Test Preparation.
Summer sessions are filling up fast. Call today!
Turn to Sylvan Learning of Peabody, MA for affordable tutoring and guaranteed results. From reading and writing, to math and study skills. Over 7 million parents have trusted Sylvan to deliver results.
Let Sylvan of Peabody give your child academic success today.