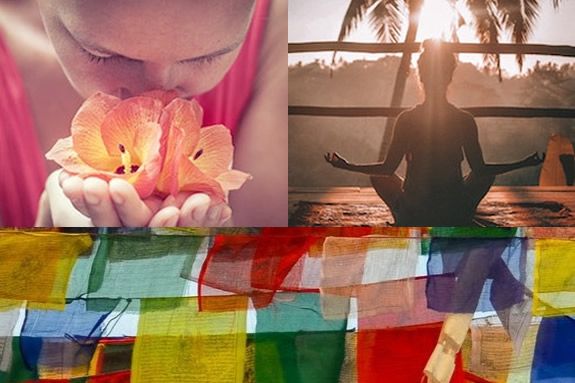 Spirit Camp is a five-day summer program that offers a myriad of ways to explore, express and honor a child's spirit. Ancient healing practices and modern holistic techniques are combined to introduce the curriculum using an array of methods such as storytelling, crafts, activities, games and spending time in nature. 
Children are introduced to guided visualizations to help them identify their inner critic and inner champion, breathing techniques, the law of attraction, an attitude of gratitude, working with chakras and auras, mindfulness, discovering power animals, and much more. 
Indigo Starr is a proud locally owned business, consisting of two dedicated mothers who are trying to help 'be the change' and encourage mindful play.
Indigo Starr is a workshop based company that promotes holistic mindfulness while using play to bridge the gap between creativity and unintended meditation.
Summer Camps for Children 2019
Danvers July 15th-19th for ages 5-10