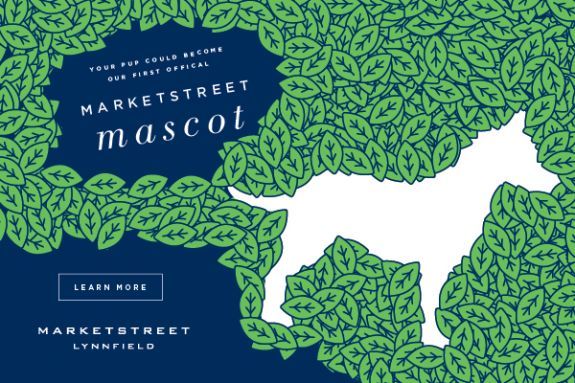 Your pup could be the MarketStreet Lynnfield first official mascot!
This is the contest you've been waiting for! The winner will be celebrated with a topiary-twin of their adorable pooch, to be displayed for a year at MarketStreet Lynnfield!
Here's how to enter. It's SUPER EASY!
When:
Monday, May 13 - Thursday, June 27.