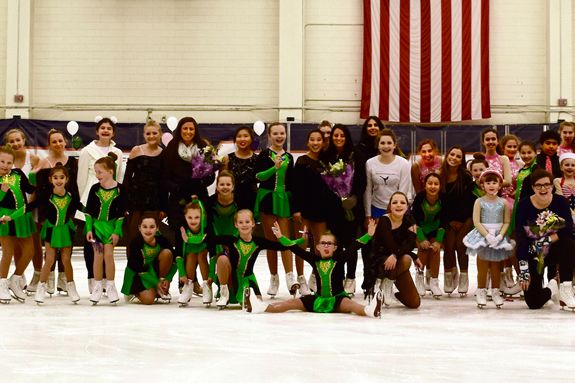 Viking Skating Club announces its 2018-2019 skating season which begins with our first session on Saturday, October 13, 2018, with registration beginning at 8:00 a.m.  
Group lessons are held at Salem State University's Rockett Arena on Saturday mornings from 8:30 a.m. to 10:30 a.m.  
Lessons are available for Ages 3 through adult.  Please note that all are welcome to join anytime during the session and fees will be prorated.  
When:
Saturday mornings from 8:30 a.m. to 10:30 a.m. beginning October 13th, 2018