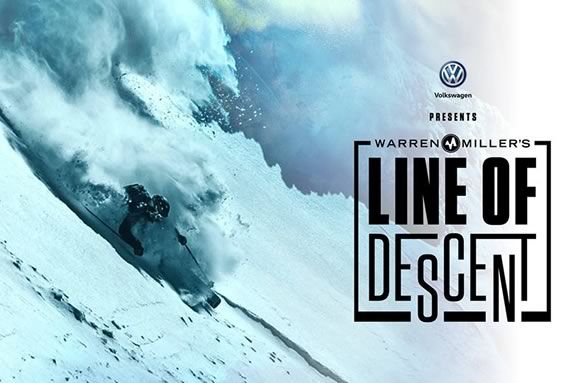 The Cabot Theatre in Beverly invites you and your ski tribe to see the lineage of mountain lifestyle continue in Warren Miller's 68th ski and snowboard film, Line of Descent, presented by Volkswagen. From BC to France, Montana to Colorado, California, Norway and New Zealand, new generations of skiers and riders are pushing their sport to new extremes, making their parents proud and setting the stage for future mountain explorers. Follow along behind-the-scenes at warrenmiller.com.
Line of Descent Trailer
When:
Sunday, November, 19, 2017 5-7pm
Prices:
$26.50
Each ticket includes a FREE 1 week-day lift pass to Sugarbush, VT.