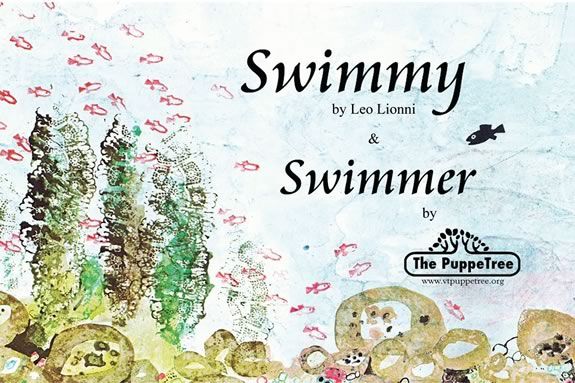 PuppeTree brings to the stage a stunning new production of Leo Leonni'e classic children's book Swimmy to Sawyer Free Library. This fully authorized mulimedia production blends shadow puppets, animation and projections performed by PuppeTree founder Ann Legunn.
The companion piece, Swimmer, an original work inspired by Lionni's story, treats the audience to visual and musical performances that draw us into Lionni's beautiful undersea world.
When:
Tuesday, July 15, 2014 2:30 p.m.