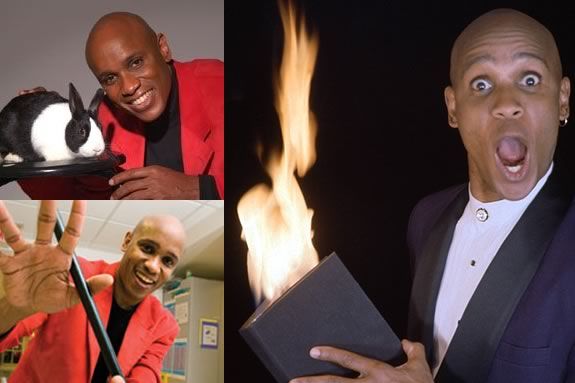 The Magic of Bonaparté—Boston's Hottest Magician. Bonaparté's Award-Winning family magic presentations have established him as New England's Premier Children's Performer. He captivates the imagination of each child leading them on a fun-filled journey into his whimsical world of magic. Bonaparté astounds and amazes audiences of all ages with his unique blend of Magic, Comedy, Origami, Balloon Sculpture and much, much, more!
This is the first show of the Regent Theatre, award-winning "Family Fun Saturdays" Magic Month series.
General admission tickets for each show may be purchased online or in person at the Regent Theatre box office during regular box office hours and the morning of each event.
When:
Saturday, January 5, 2013 at 10:30am
Prices:
Adults: $10
Kids and Seniors: $8