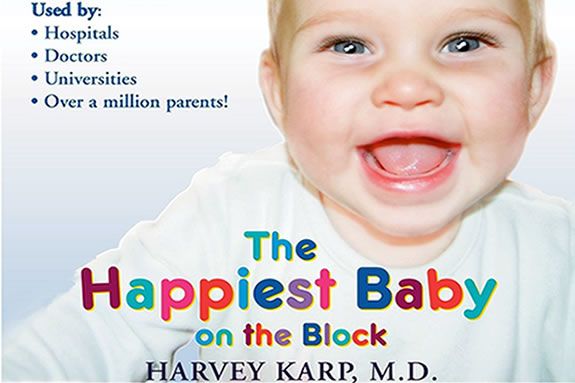 Parent Education at Beverly Hospital invites you to a one-evening class to teach parents and caregivers the new innovative way to soothe a crying baby and help newborns sleep longer! This training is great for first time parents as well as "seasoned" caregivers interested in learning Dr. Harvey Karp's methods for soothing and calming babies.
Parents will also learn:
Why the idea of colic is due to gas pains is mostly an old wives tale
Whey keeping the house quiet may actually be upsetting to many newborns
Why most babies get upset in the evening
Why its impossible to spoil your baby
An easy way to help infants sleep a few more hours at night
Why fathers are often the best calmer in the family.
Pre-registration is required by calling Parent Education at Beverly Hospital.
Dr. Karp's books and DVDs are available through amazon:
When:
Wednesday, March 18, 2014 6-8pm