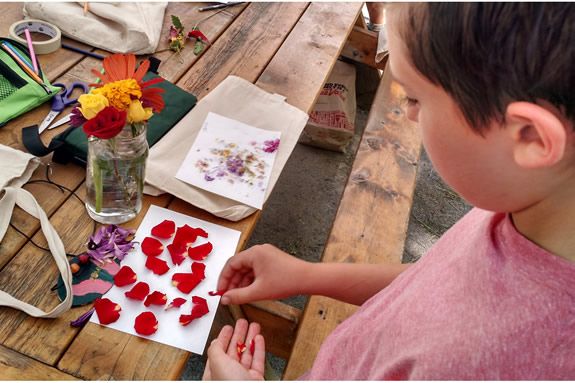 Come get a taste of our summer camp program, see our beautiful outdoor campus and meet our camp director, Coleen Ryan. We will be making an upcycled t-shirt craft project from 3 to 4:30 pm. We will meet at the picnic table in front of the school.
This is free and open to the public.
Waldorf School at Moraine Farm Green Earth Art Summer Camp is perfect for children entering second through fifth grade. Middle school and older children are invited to volunteer as camp counselors and assist with the day-to-day runnings of the camp.
When:
May 31, 2017 from 3 - 4:30 pm.