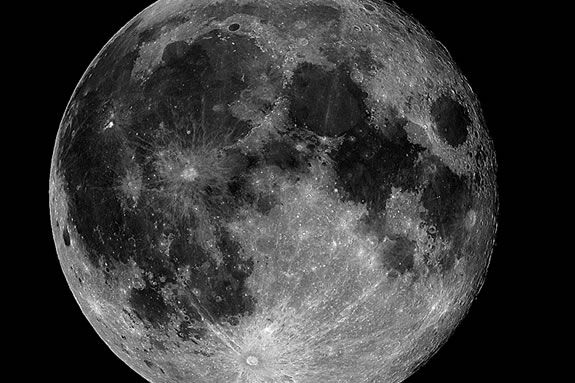 Join The Trustees of Reservations as they celebrate the July's Buck Moon! Bring your kids out for a family full moon adventure in the dunes of the Crane Wildlife refuge, ending with a fun sparkler dance party! This is an earlier, shorter, slower full moon hike experience, perfect for both younger and older participants. We will stick to a short dunes loop with stops for fun dunes facts, enjoy the sunset on the beach, and play in the twilight with sparklers.
Native Americans named July's full moon the Buck Moon in observance of male deer who, in July, begin to re-grow antlers shed the previous autumn. Other names for this full moon include Thunder Moon, for the month's frequent thunderstorms, and Hay Moon, after the July hay harvest.
We might also call it the Armstrong Moon - a nod to astronaut Neil Armstrong's first footstep on the moon on July 20,1969. Please note: We will be hiking up and down dunes, through soft sand, for approximately 2 miles. Dress for the weather to maximize comfort and minimize misery! Water is always good to have along. You are welcome to bring a flashlight or headlamp; we may ask for moments of total darkness to fully enjoy the moon and the shadows it makes on the dunes.
Please Dress for the weather
Registration is required
When:
Sunday, July 14, 2019 6:30-8:30pm
Prices:
TTOR Member Family: $15
Non-Members: $25