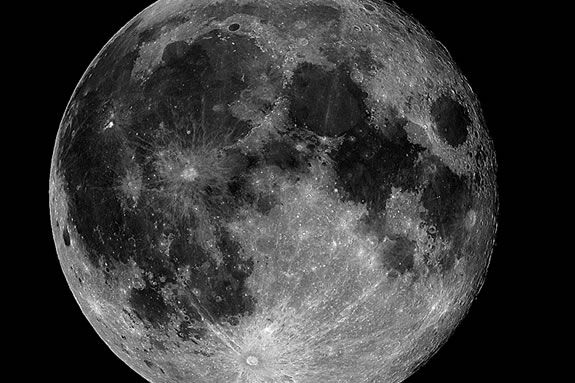 Join The Trustees of Reservations as they celebrate December's Long Nights Moon!  Bring your kids out for a family full moon adventure in the dunes of the Crane Wildlife refuge, ending with a fun sparkler dance party! This is an earlier, shorter, slower full moon hike experience, perfect for both younger and older participants. We will stick to a short dunes loop with stops for fun dunes facts, enjoy the sunset on the beach, and play in the twilight with sparklers.
In December, the winter cold fastens its grip, and nights are at their longest and darkest. The Algonquin tribes aptly named this full moon the Long Nights Moon. Also called the Cold Moon, this midwinter full Moon has a high trajectory across the sky because it is diametrically opposite to the low Sun. 
Bring water and dress for the weather with sturdy shoes to maximize comfort. You are welcome to bring a flashlight or headlamp, but the moon is usually plenty bright and we'll want some moments to fully enjoy the eery beauty without light.
When:
Sunday, December 8, 2019 2:30-4:30PM
Prices:
Member Families: $15
Non-Member Families: $25