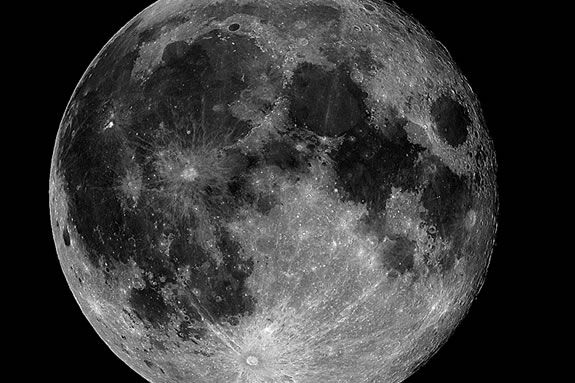 Join The Trustees of Reservations as they celebrate the September's Corn Moon! Bring your kids out for a family full moon adventure in the dunes of the Crane Wildlife refuge, ending with a fun sparkler party! This is an earlier, shorter, slower full moon hike experience, perfect for both younger and older participants. We will stick to a short dunes loop with stops for fun dunes facts, enjoy the sunset on the beach, and play in the twilight with sparklers.
September's Full Moon, like most full moons, goes by many names. It's often called the Full Corn Moon because it traditionally corresponds with the time for harvesting corn. Similarly, it is also called the Barley Moon because this is the time when ripened barley is
Please note: We will be hiking up and down dunes, through soft sand (which makes for a more strenuous hike), for approximately 2 miles. Bring water and dress for the weather with sturdy shoes to maximize comfort. You are welcome to bring a flashlight or headlamp, but the moon is usually plenty bright and we'll want some moments to fully enjoy the eery beauty without light. 
Please Dress for the weather
Registration is required
When:
Friday, August 13, 2019 6-8pm
Prices:
TTOR Member Family: $15
Non-Members: $25