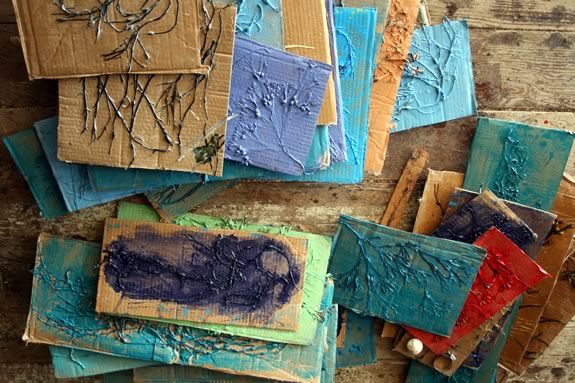 Looking for something to do during school vacation? Come with us as we search for shapes in the wrackline to print and press. We'll start with a walk on the beach to find shells and seaweed, then head to the Barn to learn how to transfer our treasures to t-shirts and art paper. A variety of fish species (the rubber kind!) will be available to print from as well. Bring your creative imagination – and a smock!
Children must be accompanied by an adult.
Pre-registration is required.
When:
Sunday, April 19, 2018 1-3pm
Prices:
Members: Adult: FREE; Child: $24
Non-members: Adult: FREE; Child: $30