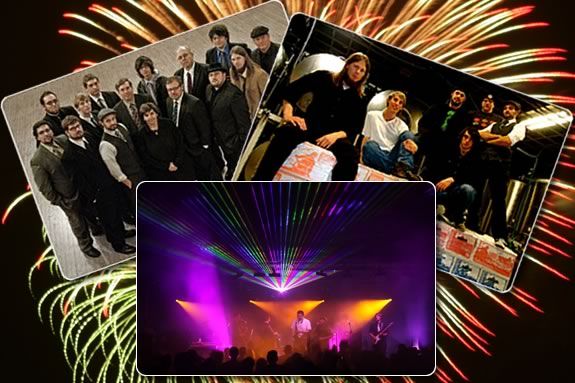 The Gloucester Fund and Ringo Tarr present a Free Concert on Gloucester Harbor to kick off the Independence Day weekend! Concert features Cape Ann Big Band and The Runaround Sound.
Located near the Blyman Canal and Blyman Bridge section of the Boulevard on Gloucester Harbor. The scheduled events for the night include:
5:30 - Music begins
6:00 - Horribles Parade passes right down the Boulevard.
7:00 - Cape Ann Big Band immediately after the parade
8:00 - The Runaround Sound -  Gloucester's favorite high-energy band featuring ska, reggae, soul and more.
9:25 - COUNT DOWN TO THE FIREWORKS
The Boulevard crowd will count down to the fireworks. Be there and make your voice heard across the harbor.
9:30 - Fireworks on Gloucester Harbor - canceled due to Hurricane Arthur
10:00 - Laser Light Show and Dancing til 11pm!
Cape Ann Big Band - Blues Brothers Revue
View the GimmeSound.com website for more information about the event.
When:
Wednesday, July 3, 2014 5pm - 11pm