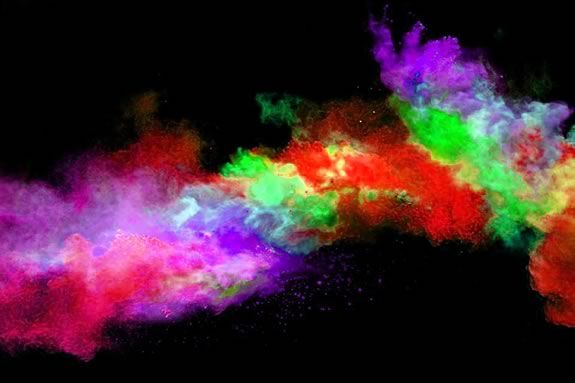 Crane Beach Color Blast is part of "Local Color" - a Weekend full of Festivities in Celebration of Local Flavor, Color & Culture! Event is free ~ Parking fees apply. Pigments will be tossed - dress accordingly. Color will be celebrated! Kites, flags, ribbons, pompoms all welcome!
Om Drum & Beach Bonfire 1-3pm
ColorBlast 2pm (sharp!)
Color Blast is inspired by "Holi Festival" celebrations of Spring, from India. If you enjoy the Winter & Summer Solstice Labyrinths and Ipswich Illumination then you will want to be a part of making this event an Ipswich tradition, our Celebration of Spring.
When:
Sunday, March 25, 2018 1-3pm
Prices:
Crane Beach Parking Fees Apply