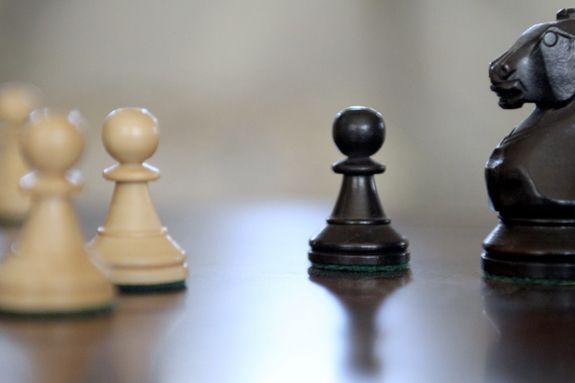 Learn chess from a master! From learning the movement of each piece to tactics and strategy, this program will give beginners and experienced players ages seven and up a new appreciation and love of the game. Senior chess master Mikhail Perelsteyn will be teaching on Monday nights from 6-7pm.
Free and open to the public.
Registration is required.
No prior experience necessary, and players of all skill levels are welcome.
Attend all the sessions or just a few.
Former players welcome.
For grades 1-6. (Ages 7 and up)
In the Children's Room.
When:
Mondays 6-8pm
Beginning Players: 6-7pm; Advanced Players: 7-8pm
No Sessions on Monday Holidays