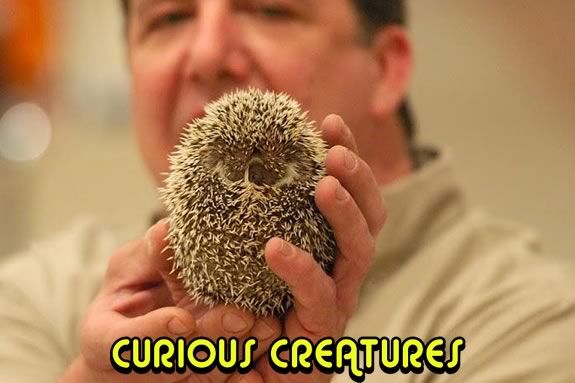 Join Cape Ann Museum educators for storytime, painting, playing ... and a visit from Curious Creatures! This program takes place at the Museum's historic White Ellery House (1710). The House is located at 245 Washington Street in Gloucester; parking is available at no charge in the field behind the House, just off of Poplar Street.
Visitors of all ages are welcome to enjoy self-guided tours. Free and open to the public.
SCHEDULE
11:00 a.m. to 3:00 p.m.

Kid-friendly tours and hands-on art making (art materials supplied). Drop in anytime!

11:30 a.m. / 12:30 p.m. / 1:30 p.m. / 2:30 p.m.

Settle in to hear stories of bugs and other creatures. Readings will take place on the half hour and will include stories from Thornton Burgess's books (with illustrations by Harrison Cady), and other creature-related tales.

1:15 p.m.

Curious Creatures, the New England Original Interactive Live Animal Program, will bring a beautiful collection of animals for children to look at and pet. Curious Creatures' expert staff work with children and adults of all ages and abilities. Typical shows include a baby alligator, snakes, frogs, lizards, bugs and a few cute and furry creatures as well.
Offered in conjunction with the special exhibition Harrison Cady: View from the Headlands, opening Saturday, July 7 with a reception from 3:00 to 5:00 p.m. at the Cape Ann Museum.
The White-Ellery House was built in 1710 and is one of just a handful of First Period houses in Eastern Massachusetts that survives to this day with much of its interior details intact. The House is open on the first Saturday of the month from June to October. Museum staff and docents are on site on those dates for tours of the House and other activities. Free and open to the public.
When:
Saturday, July 11, 2018 11am-3pm