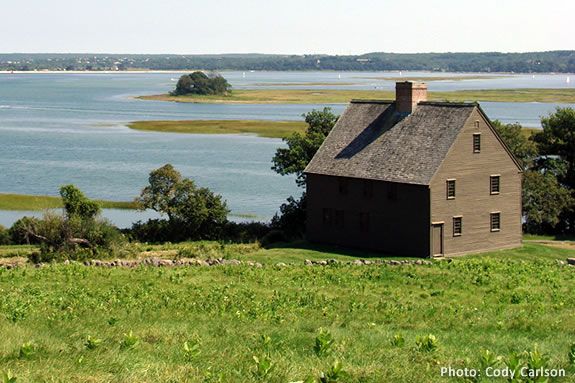 Join us for a morning cruise aboard the Osprey, followed by a leisurely walking tour of Choate Island. We'll stop in to view the Proctor Barn and the Choate House, then continue on to the highest point on the island where Cornelius and Miné Crane are buried. After marveling over the breathtaking views of the marsh and Essex Bay, we'll make our way back to the Proctor Barn for a delicious picnic lunch catered by Ferreira Foods.
Please note:
Hike is approximately 4 miles roundtrip, and is somewhat strenuous.
Pre-registration required.
Limited to ages 15 and older.
When:
Saturday, June 9, 2018 9AM - 12:30PM
Prices:
TTOR Members: $48
Non-members: $60