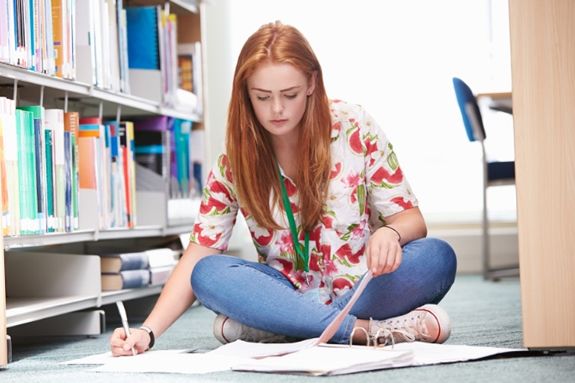 Glen Urquhart School is hosting a special presentation by anxiety expert and author Lynn Lyons. Lynn is an international speaker and psychotherapist based in Concord, New Hampshire helping children and families manage anxiety disorders.
With a special interest in breaking the generational cycle of worry in families, Lynn has coauthored two books on anxiety: Anxious Kids, Anxious Parents: 7 Ways to Stop the Worry Cycle and Raise Courageous & Independent Children, and the companion book for kids, Playing with Anxiety: Casey's Guide for Teens and Kids.
About Glen Urquhart School
Giving a child an enriching education that enlivens their every day, challenges their every thought, makes them stretch their intellect beyond their imagination, and their imagination beyond the edges of the universe, this is GUS.
Glen Urquhart School (GUS) is an independent, co-educational school for grades kindergarten through eight located in Beverly Farms, Massachusetts. GUS welcomes students from 25 towns and cities from the North Shore of Boston. GUS teaching continues to be informed by a commitment to knowledge, creativity and character.
At GUS we believe in children working hard, challenging their intellects, and preparing for the top high schools, colleges, and careers. We also know that academic rigor must exist in a community that encourages taking risks, values collaboration, fosters leadership, honors every child's experience, and emphasizes the power and responsibility each student has in the world.
When:
Monday, November 27, 2017 from 6:30 - 8:30 PM