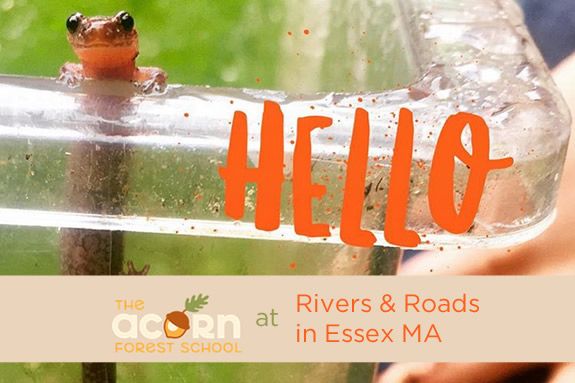 The Acorn Forest School presents Outdoor Engineering at Rivers & Roads
Pulley systems, boats, skyscrapers and more! We will design all sorts of structures and tools to use out in the woods. Bring your thinking caps, creative minds, and a collaborative spirit as we work together to problem solve.
The goal of The Acorn Forest School is to aid young children of all abilities in finding a love and appreciation for the natural world around them. Through hands on exploratory play we focus on providing a well-rounded outdoor learning experience.
Sign up at www.theacornforestschool.org
When:
5 Saturday sessions: July 14th – August 11th
Ages 3 – 5; 10am – 11am
Ages 6 – 8; 11am – 12pm