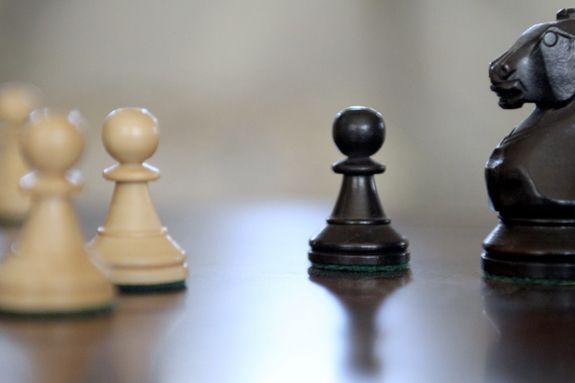 Join Sandra Stolle, former teacher and popular chess instructor for some chess fun!
Meet for strategies, games, and more! Learn how to play the game, learn new moves, and sharpen your skills!
Beginners are encouraged to arrive at 3:30 for special instruction, and more experienced players may arrive at 4:00.